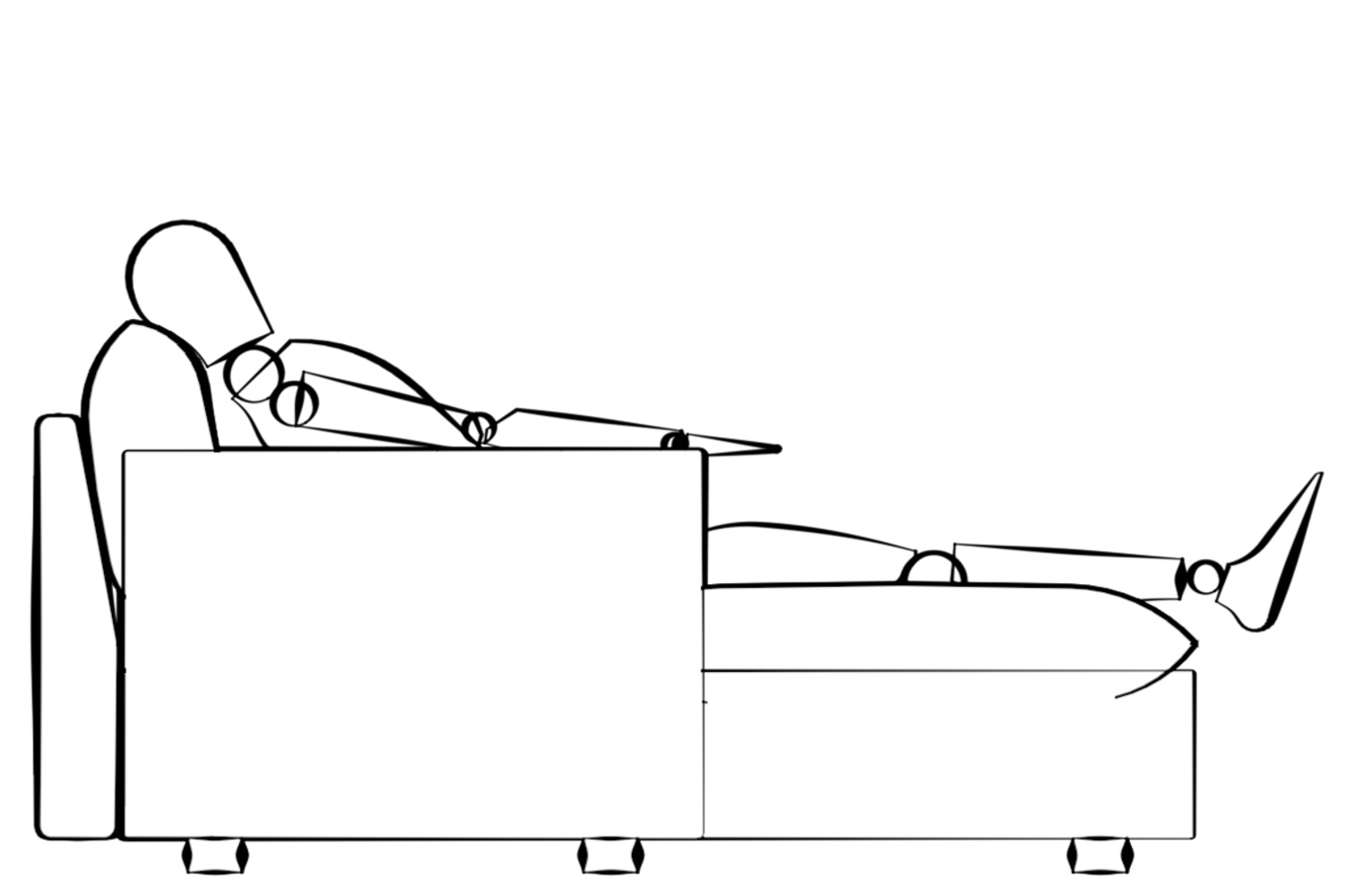 BRINGING UNIQUE VERSATILITY TO THE LIVING/MEDIA ROOM
Intimo Living

Intimo Living
This uniquely designed sectional sofa adds a new concept of seating to the home entertainment or living room environment.
Due to its modularity, numerous seating layouts can be created by combining different seating elements and users can easily re-configure the sofa configuration.
INTIMO sofa is made from upholstered bases with pocket springs to provide ultimate comfort and support.
The seating and back cushions are a combination of high-density polyurethane foam and natural goose down. This creates a relaxing and cozy chair with a soft touch and feel. The seating cushions are available in a soft and medium-soft version.
Just like with all other CINEAK seating, INTIMO allows for a high degree of customization to meet all the user's wishes and requirements.
Intimo Features
Ultimate Modularity: Design your own home theater layout by letting your imagination flow to create new and more functional layouts for any occasion.
Hand-crafted and ergonomically designed, using high-quality materials and high-density foam allows for maximum seating comfort for hours of movie and other viewing experiences.
Intimo light: has the same appearance as the INTIMO but is only available in specific modules and is thereby more budget friendly.
Modularity = Creativity
Modularity allows for extensive flexibility and freedom to make up a perfect and unique seating layout that meets design and personal requirements. Just like CINEAK's other products, INTIMO is modularly built and consist of different elements such as; seats, armrests, chaise beds, flexible arms, etc. in several standard or custom widths. With these elements, one can put together any preferred seating layout which perfectly fits your space.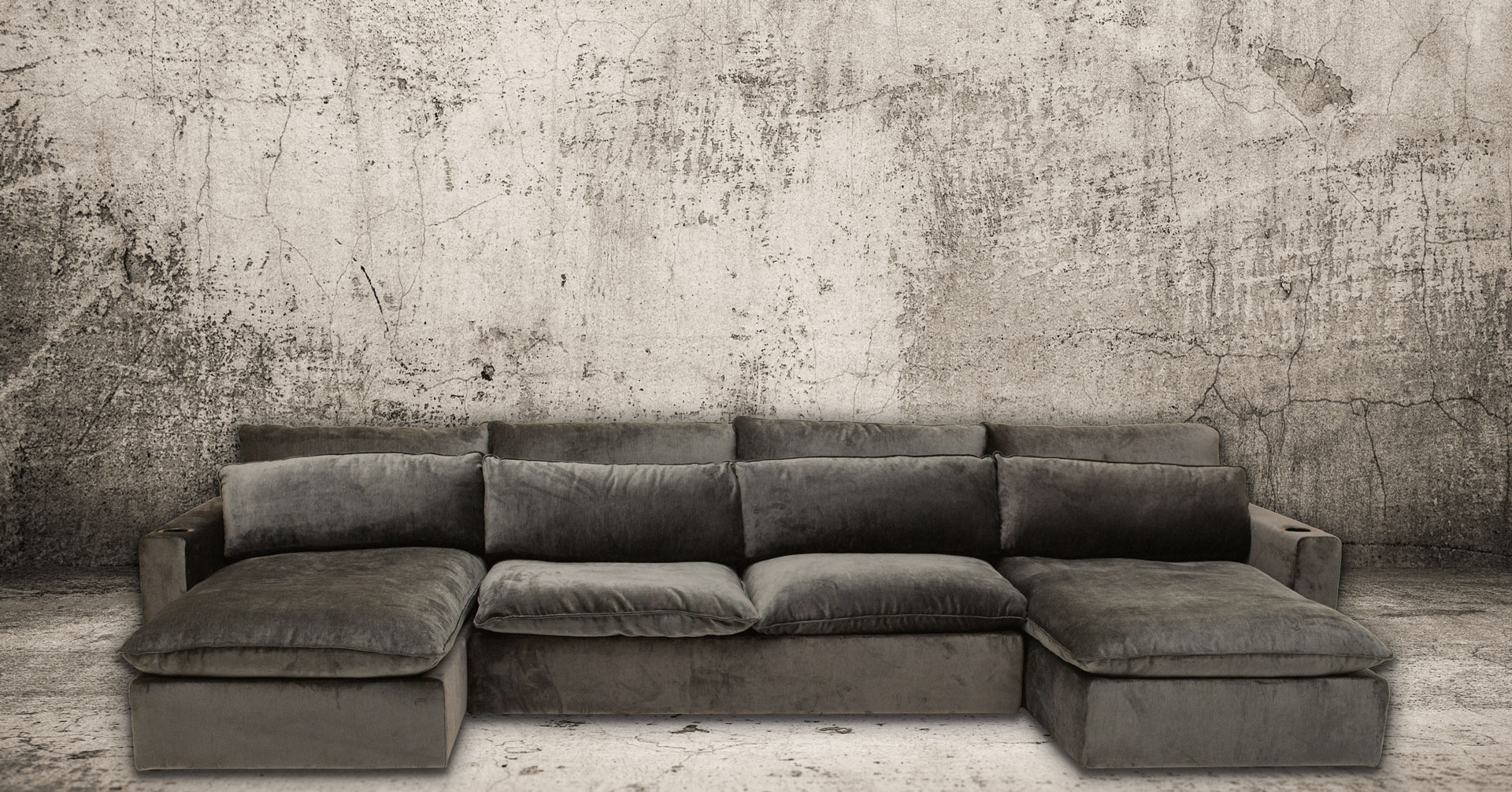 UPHOLSTERY
A WIDE VARIETY OF LUXURIOUS LEATHERS, EXCLUSIVE DESIGNER FABRICS OR CUSTOMER SUPPLIED UPHOLSTERY
Our collection of luxury, top grain leathers and exclusive designer fabrics offers our customers a wide variety of upholstery options with endless colors, patterns, textures, etc. Perforation of leather is available upon request.