Approach
Unique aesthetic design
Design is not just a fashion instrument for CINEAK, but merely a corporate philosophy. All of our award-winning designs are innovative, timeless and distinctly different than other brands in the industry. For nearly 2 decades, our design team has been introducing new styles, technologies and possibilities into the home entertainment seating business.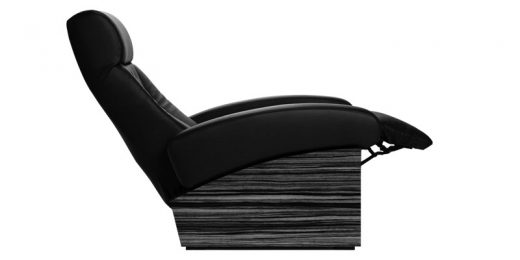 Handcrafted with the finest materials
All CINEAK products are made with the highest-grade and highest quality materials. The use of such materials results in the highest-end, exclusive product which guarantees years of comfort and enjoyment.
Our products are available in a wide variety of luxurious leathers, designer fabrics or customer supplied upholstery (COL or COM).