Luxury Seating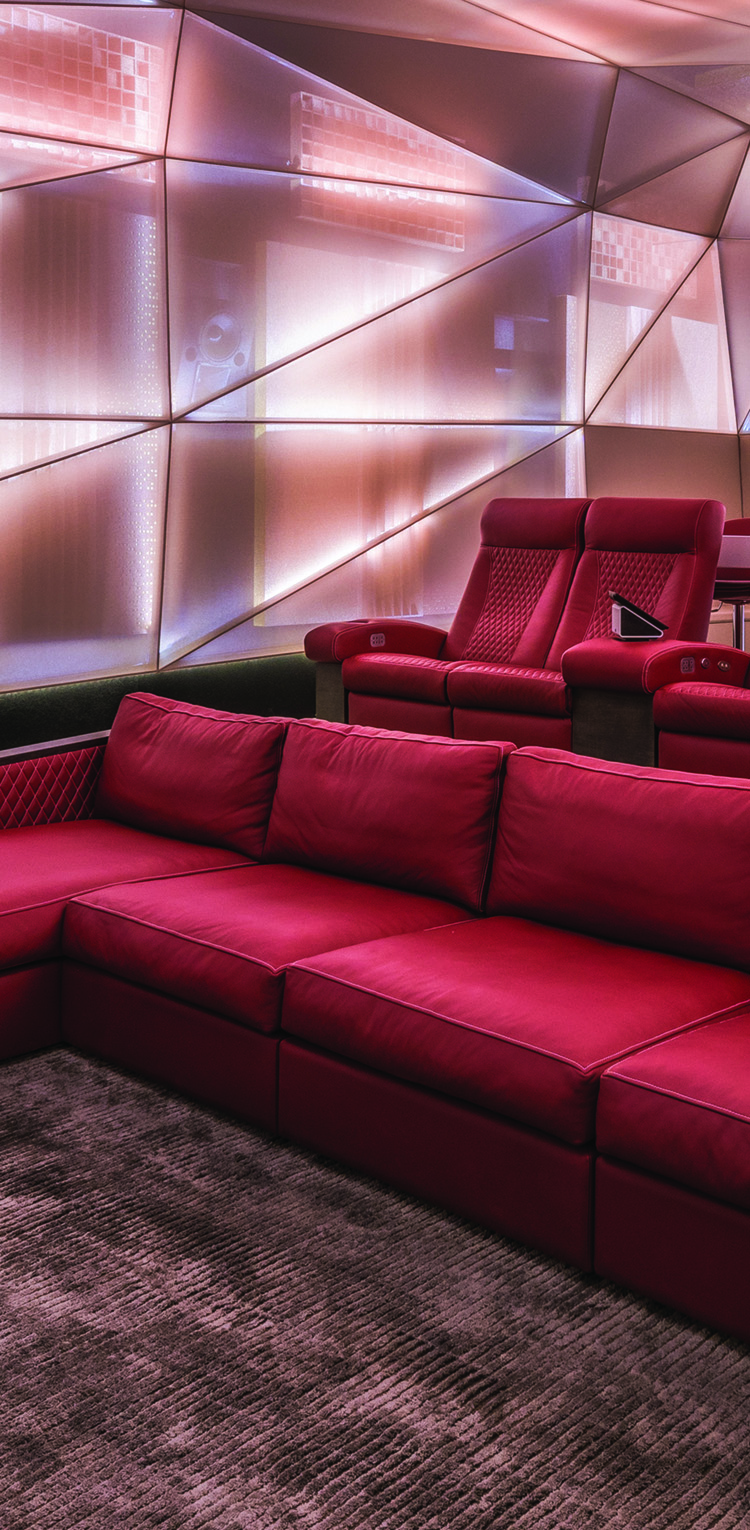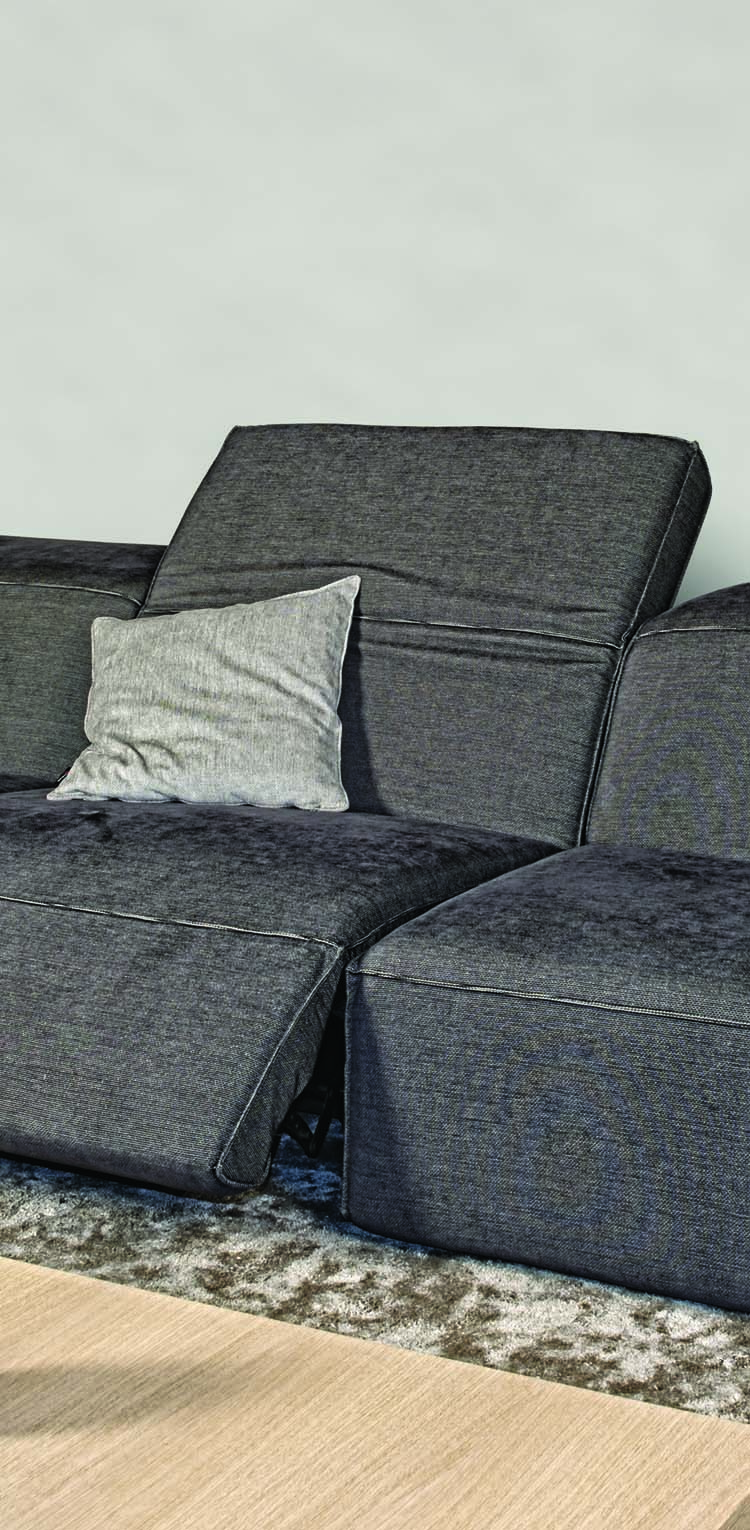 Philosophy
Philosophy
design,
elegance
and
perfection
of
Belgian
made
products
Luxury
The extent of customization and personalization of our products coupled with the amount of options that can be added, defines a new level of personalized luxury seating.
Aesthetic design
Design is not just a fashion instrument for CINEAK, but a corporate philosophy and a management tool. All of our designs are unique, innovative, and timeless.
Ultimate comfort
In addition to aesthetic design, our products encompass a high-level of comfort by maintaining close attention to ergonomics and to the quality of materials that are utilized.
Experience centers
Our collection of world-class, custom and bespoke seating products can be found in the most exclusive private cinemas, professional screening rooms, media rooms and other entertainment facilities throughout the world.
With a world-wide dealer network extending to over 50+ countries the CINEAK brand has quickly established itself as "the benchmark for luxury seating"